Final Year Minor Project | 9 Week Individual Project
​​​​​​​
A domestic tool kit to enhance usability for common household tasks.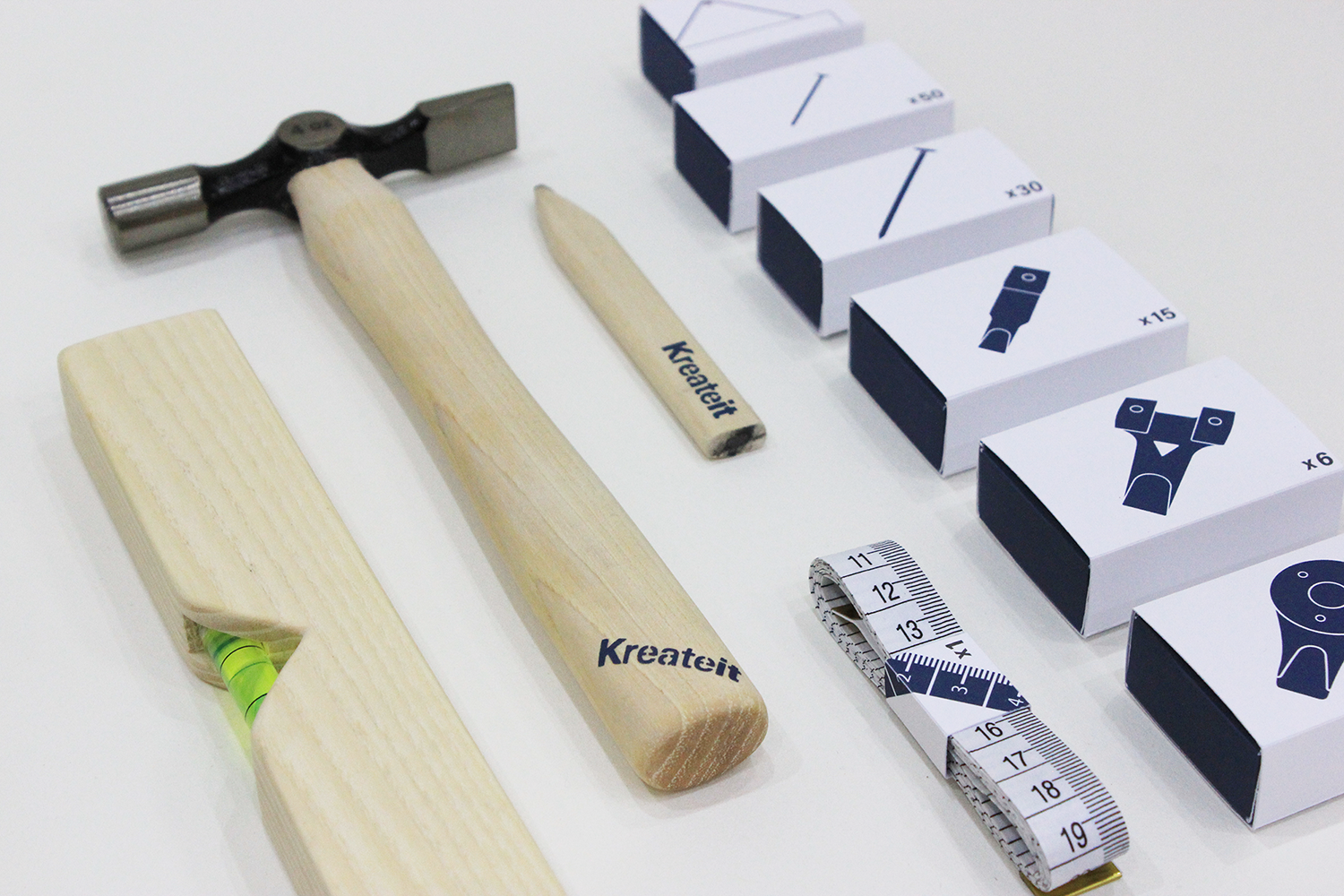 A function-centred tool kit to enhance usability and user confidence in common household tasks while integrating into the home. Each product contains everything you need, including all tools and fastenings, as well as a helpful step-by-step guide that takes the user through the process.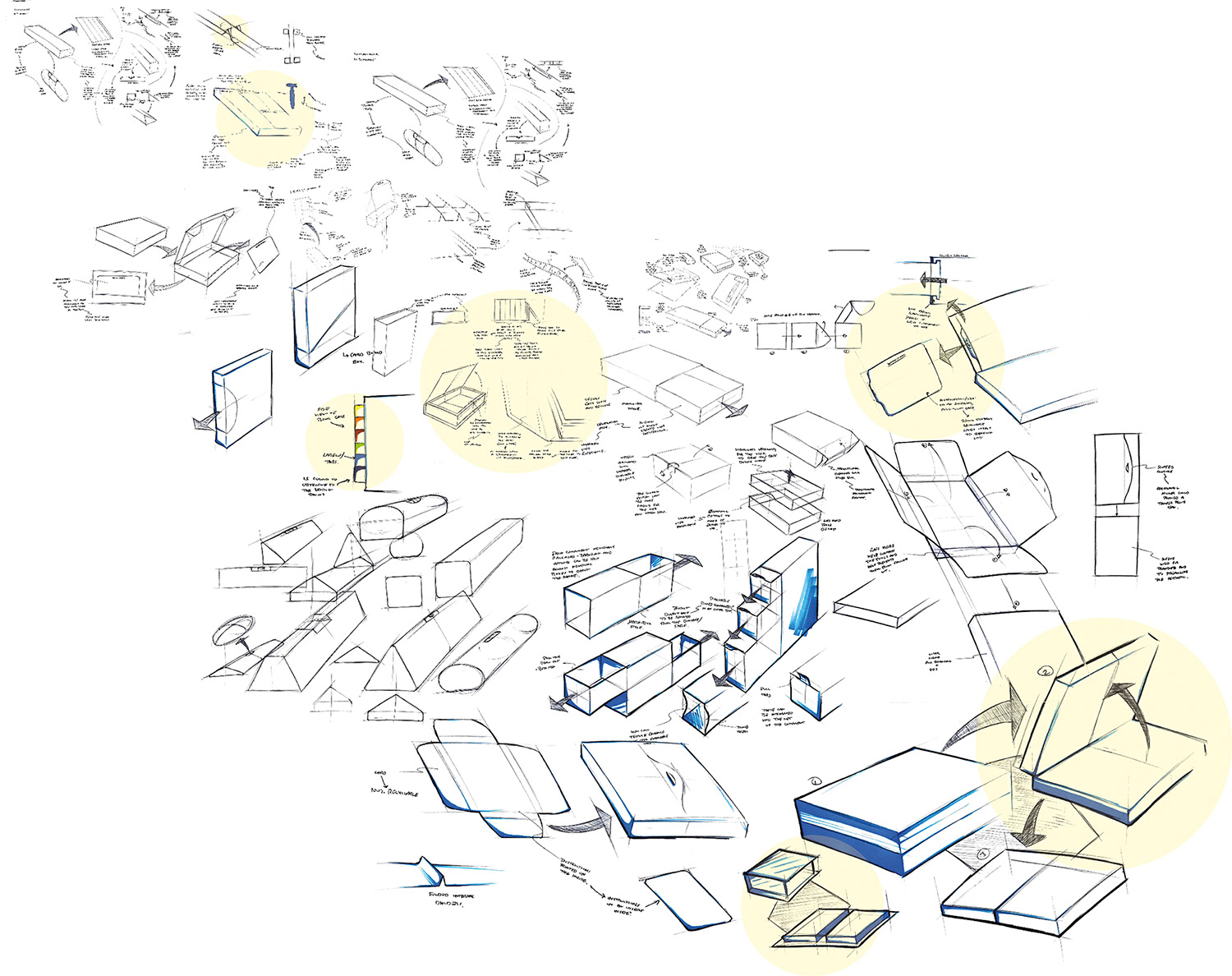 Striking the balance between core functionality and aesthetic sensitivity for the home became the biggest challenge.
Through significant sketch and model development, a book- style pack format evolved allowing consumers to keep the kit on display alongside other sources of knowledge.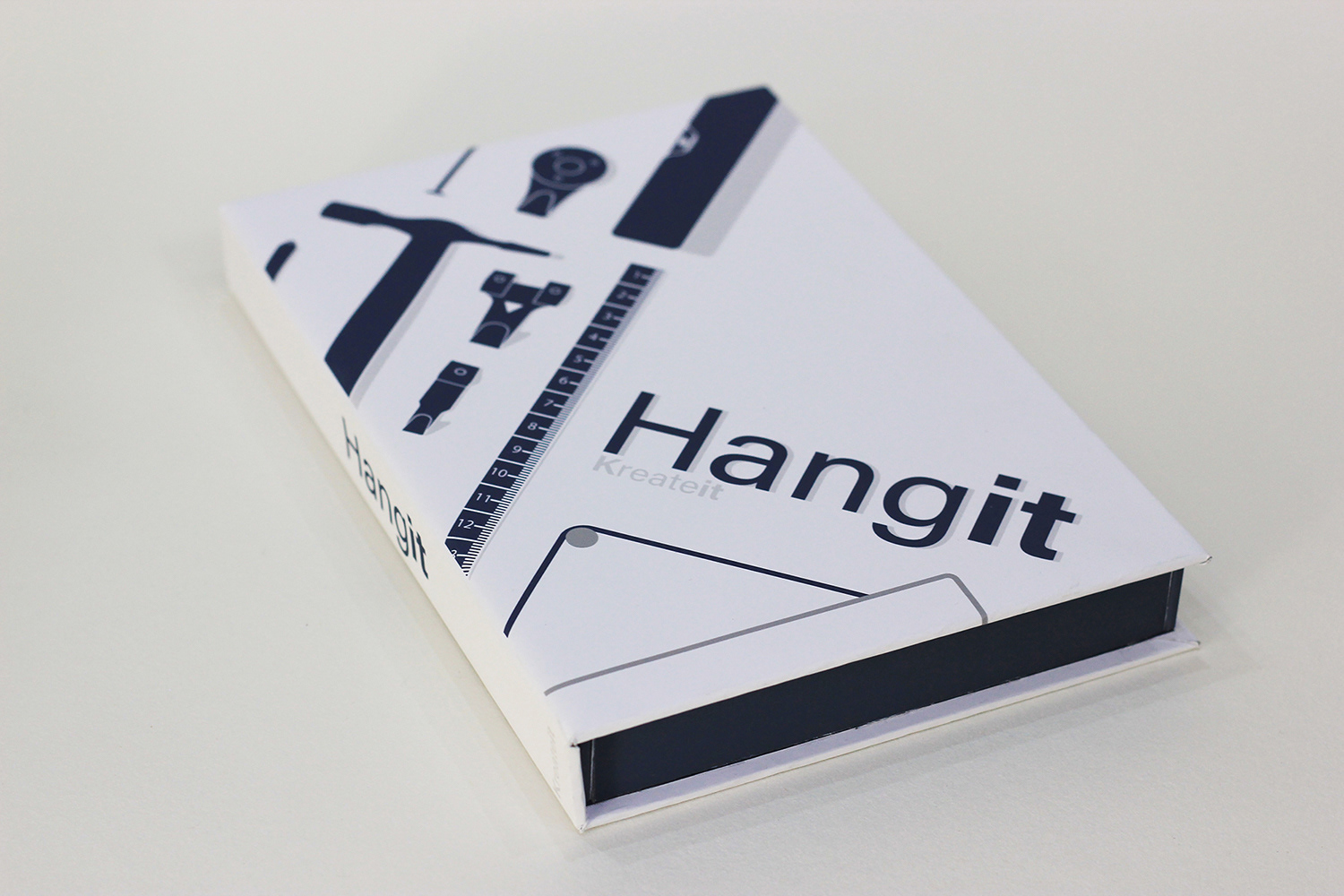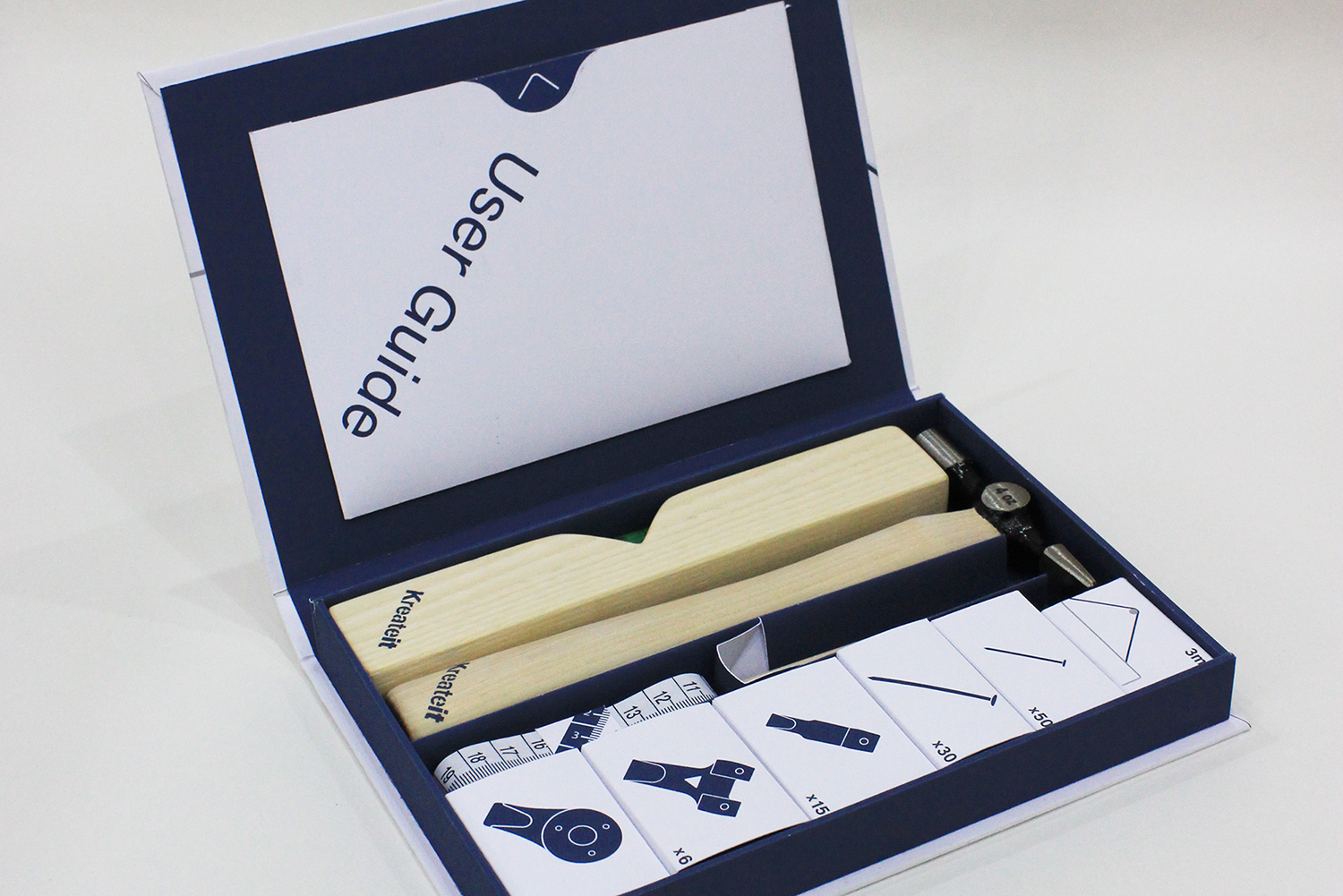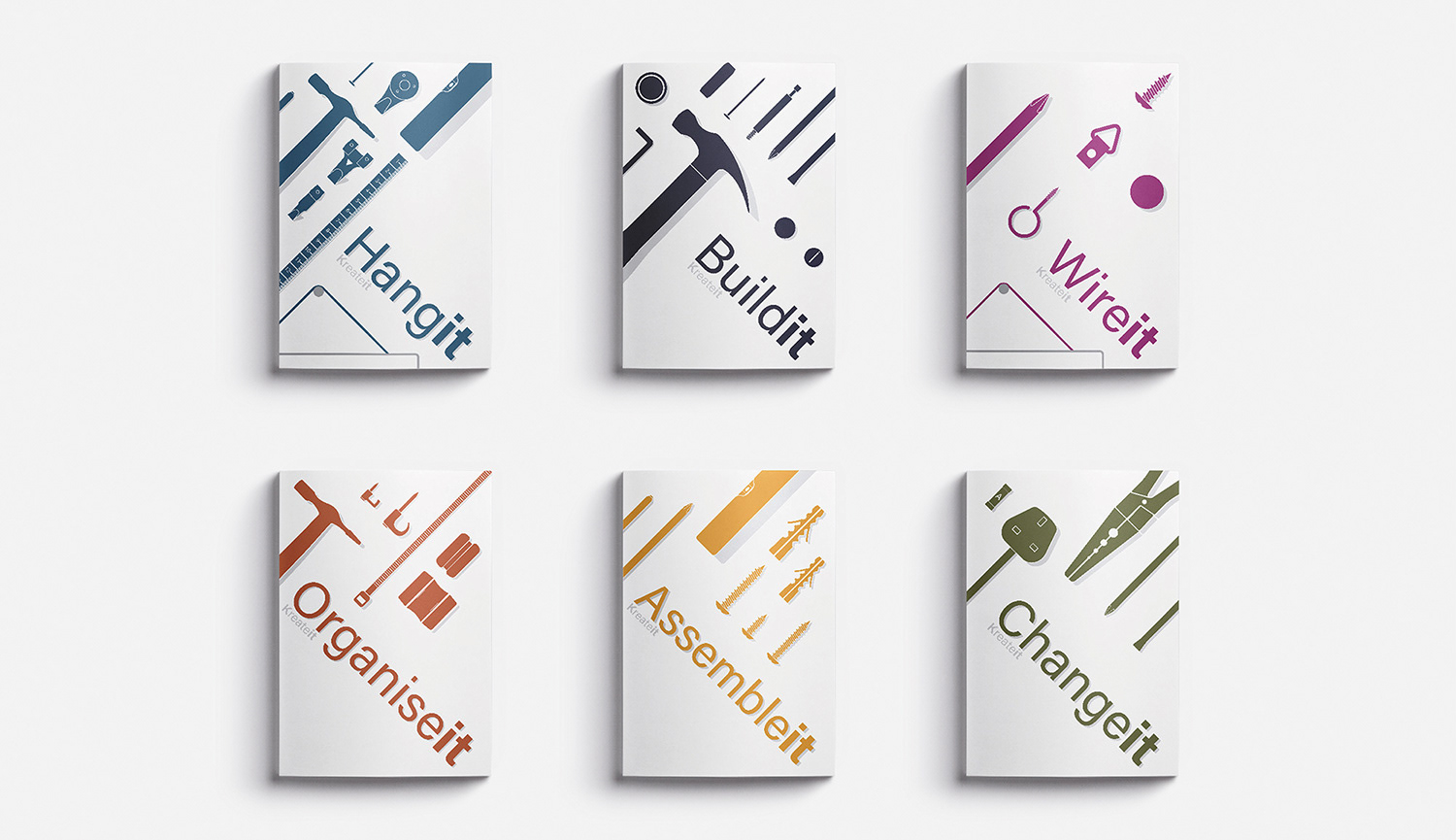 The broader range targets the most common household tasks, aiming to become the 'go to' brand for basic DIY. Utilisation of existing e-commerce based marketplaces further enhances consumer convenience and commercial reach.